Newhouse Startup Garage Career Tune Up: Creator Economy and It's Your Turn
---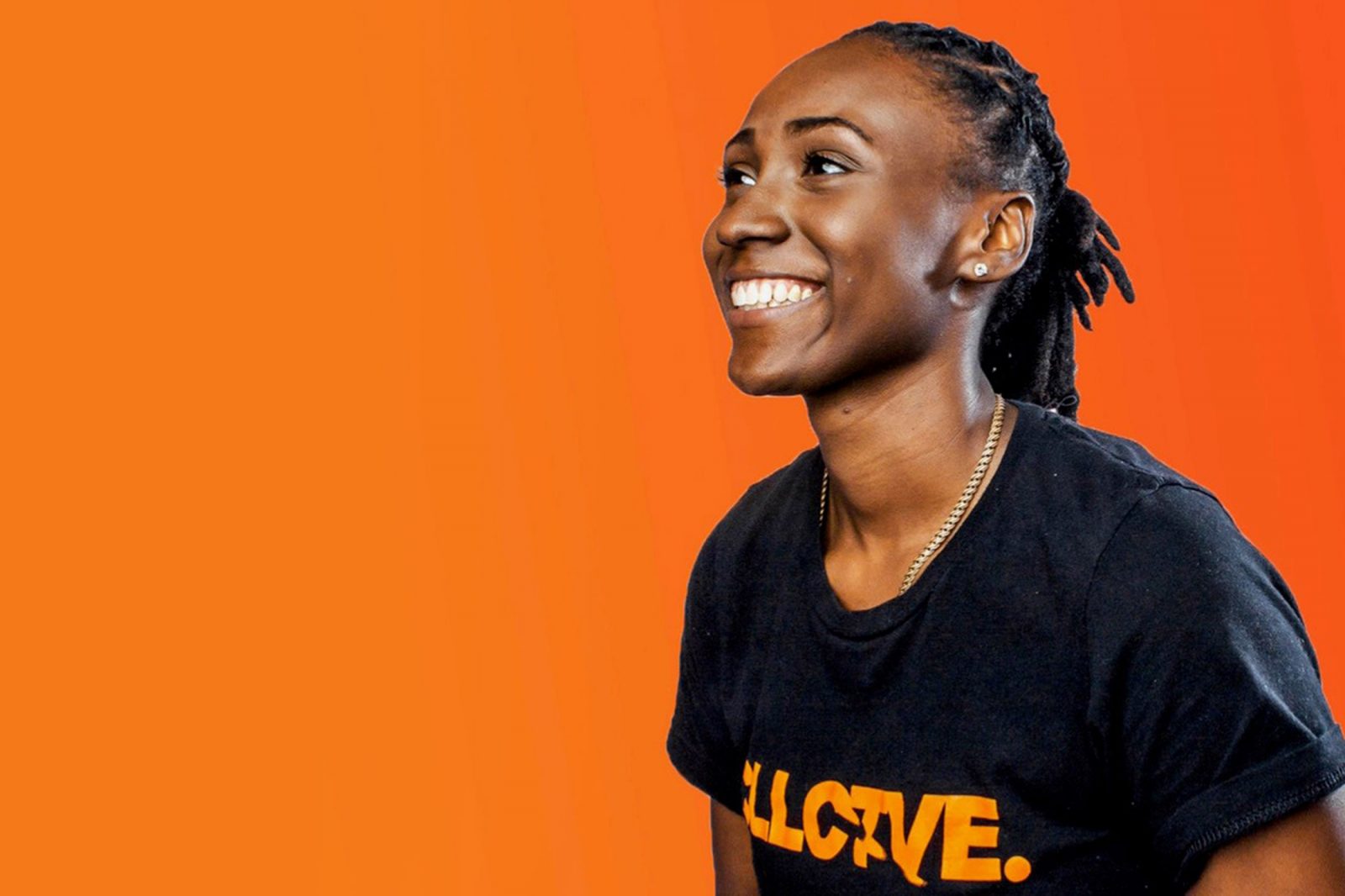 The creator economy is the latest wave of new online platforms and digital tools that are opening up new opportunities and careers for creators. Success on social media and online platforms is no longer defined by millions of "influencer" followers and subscribers.
Join Kelsey Davis '19, G'20 alum as she discusses the creator economy and the new career opportunities it offers students, especially writers, designers, filmmakers, journalists, podcasters and artists all sorts.
Davis is the founder and CEO of CLLCTVE, a portfolio platform connecting creators to their next opportunity. Based in Los Angeles, the tech startup is powered by partners like Google and Techstars. Prior to CLLCTVE, Davis worked for Condé Nast Entertainment and Uniworld Group in New York and Atlanta. Since graduating from Syracuse University with a bachelor's degree in television, radio and film from the Newhouse School and a master's and master's degree in entrepreneurship and emerging businesses from the Whitman School, Davis has already been presented as a leader of the next generation in Forbes 30 Under 30, Adweek and the New York Times.
This event was posted on March 8, 2022.