Newton and the PCM boys' track receive final tune-up ahead of state qualifying – Newton Daily News
---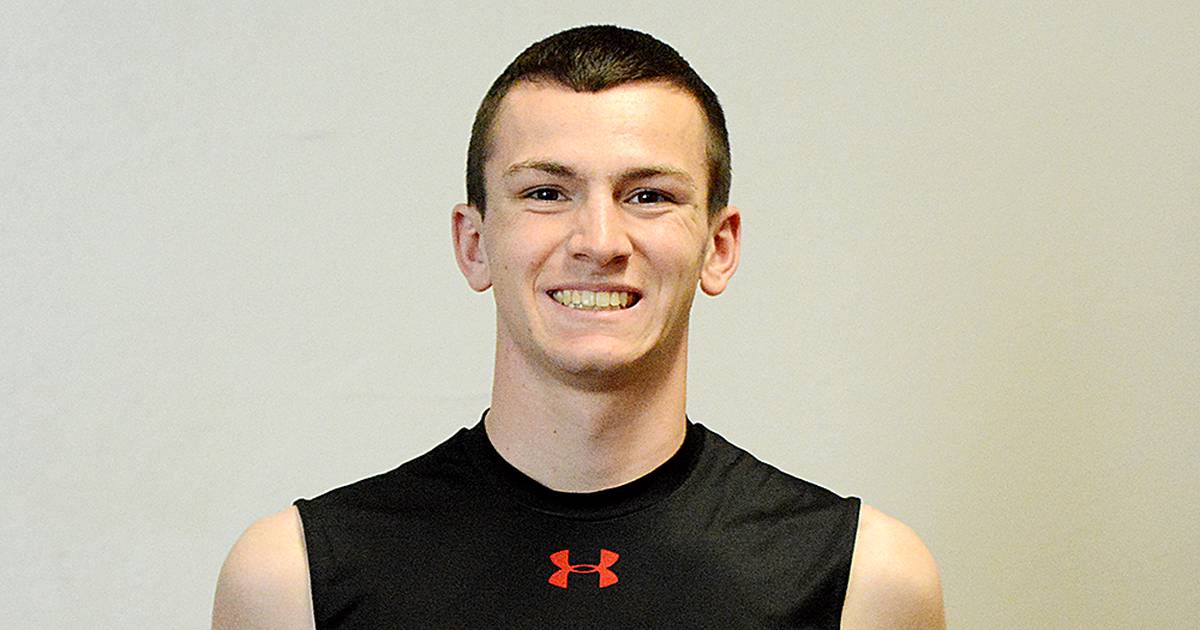 PELLA — Newton and PCM's men's track teams were separated by just 4.5 points at the Pella Coed Invitational on Monday.
It was a tune-up for Thursday's state qualifying meet and both teams won two events and finished in the middle of the pack in the team standings.
Newton added three third places and scored 78.5 points in fourth. PCM finished second three times, third twice and scored 74 points in sixth.
Pella won the Tag Team Championship with 186.5 points, Norwalk was second with 116.5, and Pella Christian was third with 94 points. The rest of the nine-team field included Oskaloosa (74.5), Grinnell (58), Knoxville (49) and the Pella JV (5).
Jackson Mace-Maynard was among Newton's two victories. He won the 400 meters with a career best time of 51.29 seconds. Derek Beiner was third in 53.39.
The senior Cardinals duo teamed up in the 4×800. The quartet of Treycen Garton, Cody Klein, Beiner and Mace-Maynard fell short of their goal of setting a new school record but won the race easily with a season best time of 8 minutes, 5.66 seconds, which places it second in class 3A.
PCM's two victories came from Aidan Anderson in the 100m and Gavin Fenton in the 400m hurdles.
Anderson won the 100m in 11.46. Fenton and Griffin Olson finished 1-2 in the 400m hurdles with career-best times of 57.86 and 58.95, respectively.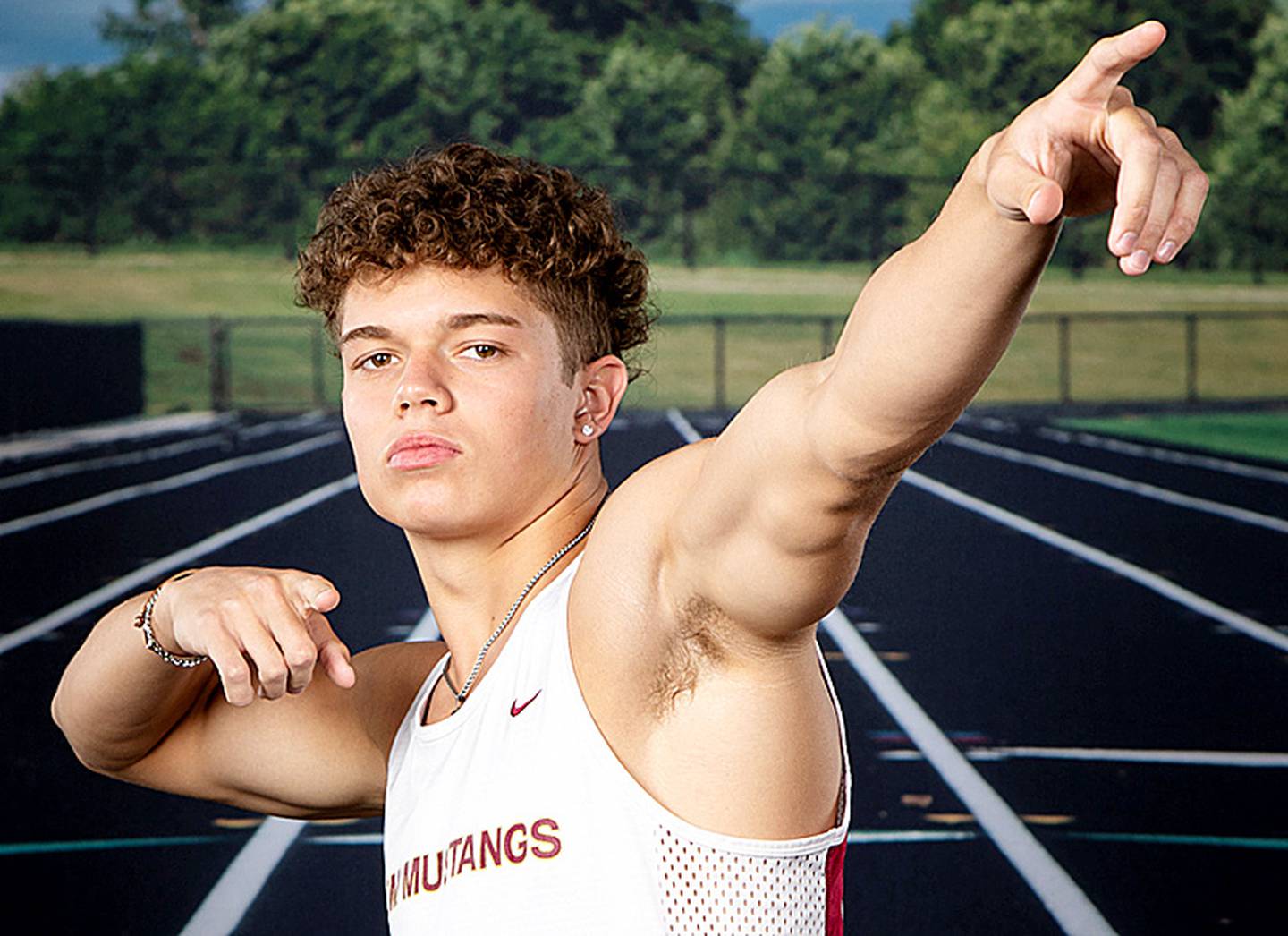 Newton did not score a second place finish but finished third four times.
Curtis Payne (career best 23.82) was third in the 200m, Cole Swank (16.56) was third in the 110 high hurdles and the Cardinals were third in the 4x200m relay and shuttle relay.
The 4×200 relay team included Colin Sharp, Curtis Payne, Eli Stewart and Nathan Milburn and they finished in 1:36.25.
Newton's shuttle relay team included Brody Bauer, Swank, Reese Hammons and Reilly Trease and they reached the finish line in a season best 1:05.01.
Newton doubled in the 110 high hurdles as Hammons (17.44) was fifth and Trease (12.11) and Leo Friedman (12:10.09) were sixth in the 100 and 3,200, respectively.
The Cardinals' last top five came in the 4x100m relay. The team of Sharp, Jakez Siddall, Payne and Milburn finished fourth in 46.6.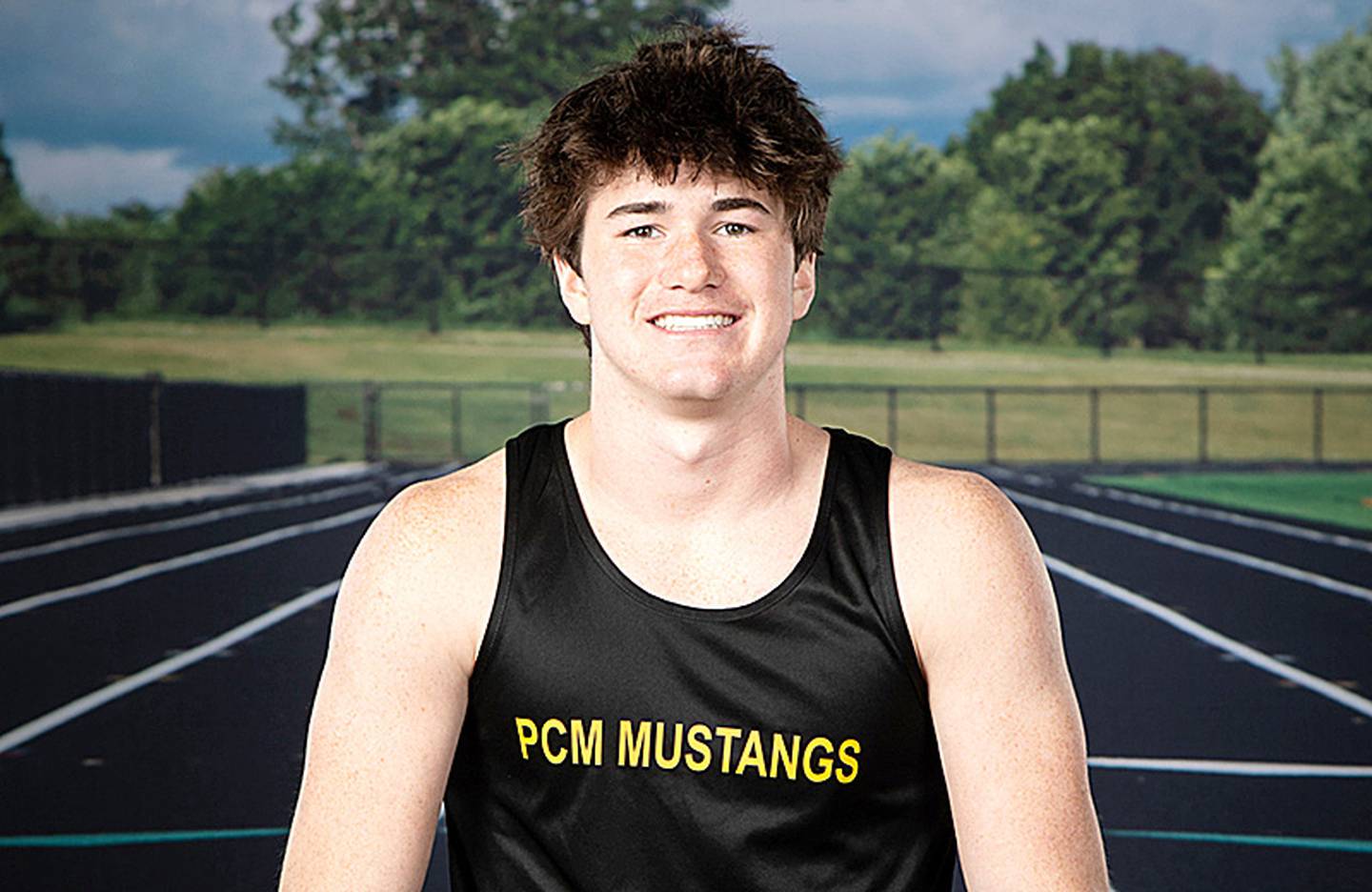 The Mustangs finished second twice with Carson VandeLune in the 800m and shuttle hurdle relay. VandeLune finished in 2:10.11 and the shuttle hurdle relay team of Fenton, Trey Broderson, Gavin Van Gorp and Olson reached the finish line in a season-best 1:04.67.
PCM placed third in the sprint medley and medley distance relays and Kaden Hale (23.98) was fourth in the 200m.
In the sprint medley relay, Hale, Gabe Hobbs, Anderson and VandeLune finished in 1:42.09 and Hobbs, Jacob Wendt, Van Gorp and Carson Hansen teamed up in the medley distance to run 4:09.12.